0800 033 7075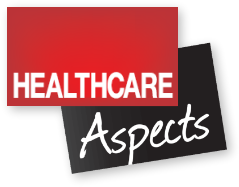 Welcome to Healthcare Trolleys
COVID-19 update: We continue to be open for business, whilst protecting our staff and fully supporting our clients, including the NHS and other vital services.
We supply a wide range of care trolleys designd for use within hospitals and clinics as well as providing advice. Our products are designed to offer the user ease of use and value for money, all within a hard working envoirnment. All our trolleys are designed to allow easy cleaning and infection control.
If you need help or advice please call us.
Can't find what you are looking for? No problem, we only show a limited range of our products, just call us on 0800 033 7075 and we will be able to help you.