0800 033 7075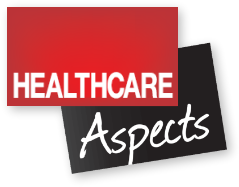 Page 1 of 1

1

Hospital Medical Gas Cylinder Trolleys
We design and supply a full range of hospital medical gas cylinder trolleys that allow the safe handling. We offer trolleys that accomodate the safe movement and use of all types of cylinders including the popular cylinder types D, CD, E , F , HX , G and J. We also supply trolleys for the other cylinder as well.
Please click here, for more information about our range of hospital medical gas cylinder storage racks and stalls
So as to comply with the latest NHS guidelines we can supply our cylinder trolleys with a locking device that stops patients moving the trolley.
So please call us for more information.
Page 1 of 1

1